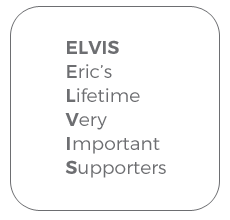 When it came time to name his support network the choice was logical.

ELVIS – Eric's Lifetime Very Important Supporters.

The ELVIS Network is a group of people who were drawn together by their interest in Eric,
with the support of a Community Connector hired by Planned Lifetime Networks (Waterloo), a non-profit organization that ensures that people with disabilities have others in their lives who know and care for them both now and in the future.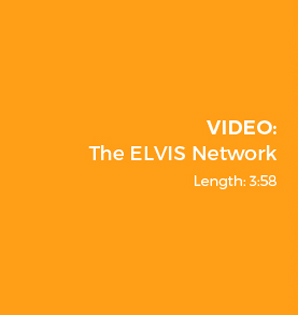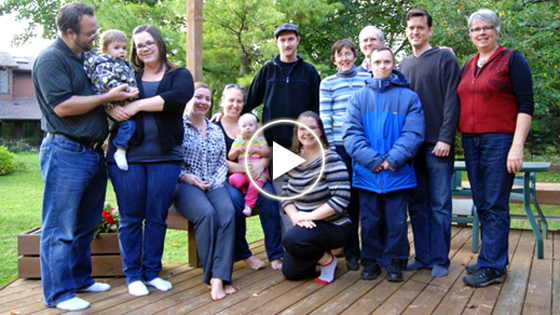 With over six years under their belt, the ELVIS Network has legs. Eric and his family are lifetime Members of Planned Lifetime Networks (PLN) and their long-term objective is that Eric's Network will be sustained long after his parents are no longer able to care for him. That thought gives Anne and Peter peace of mind when thinking long term.