WHAT IS INDEPENDENT FACILITATION?
Independent Facilitation is an ongoing process that supports an individual with a disability to develop a vision for their future and to take the steps necessary to work towards their dreams.
Facilitation involves a trained Facilitator working alongside a Person/Family over time. It involves expanding personal networks, planning and connecting people in community.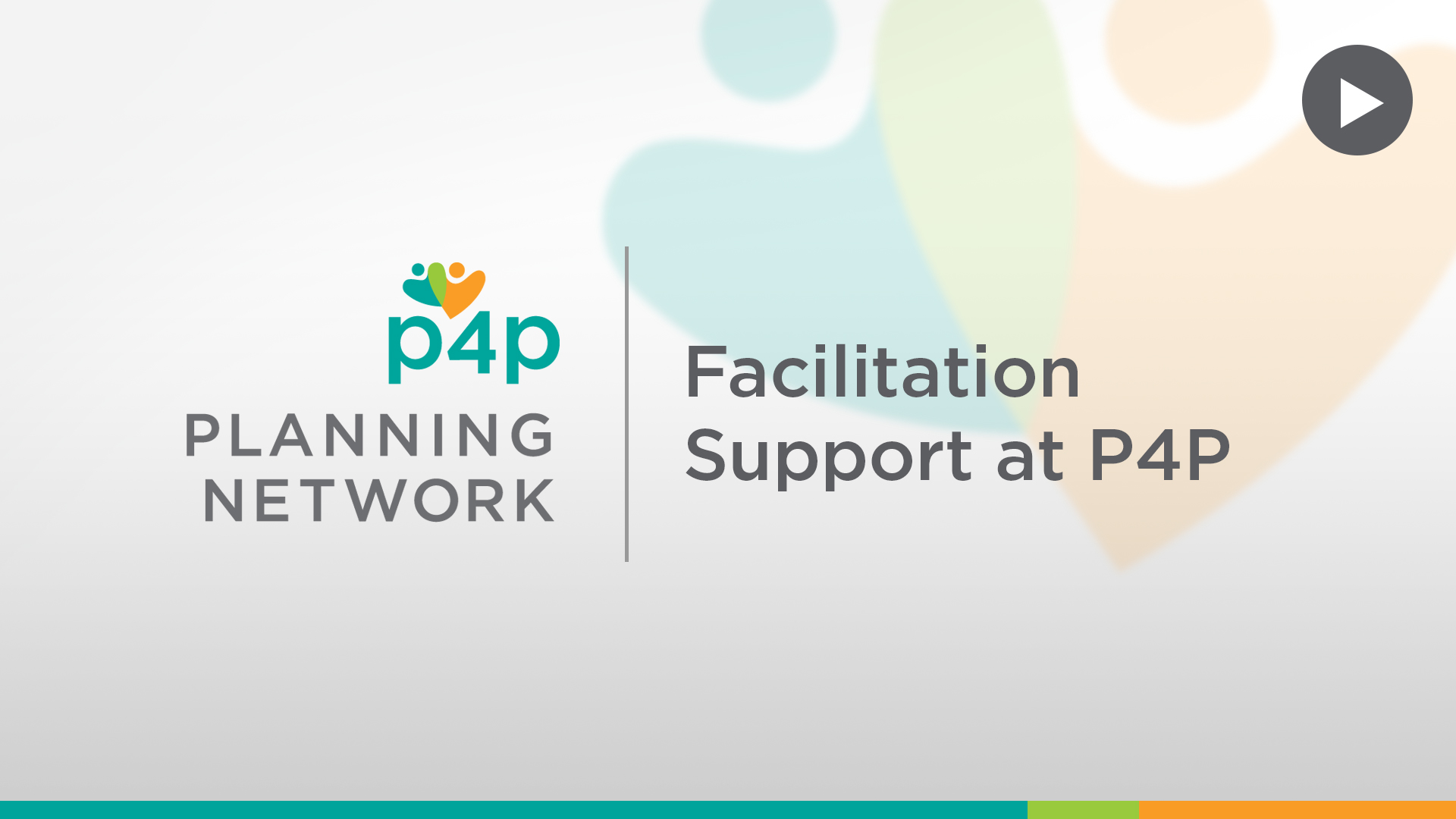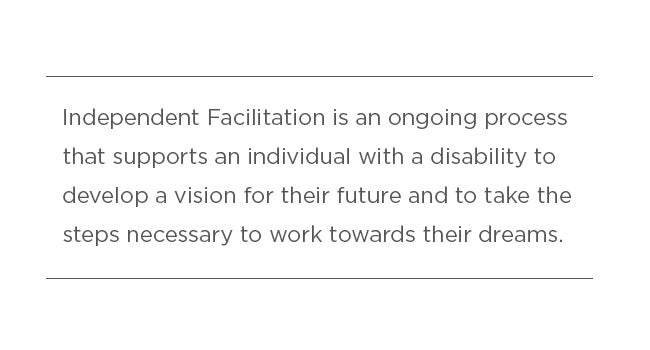 What does the Person/Family do?
Personal planning is the natural process of making decisions about your future.
Come with an open mind
Be prepared to think differently You plan so that you influence and control your future
Plan so that you achieve the security in your life that you feel is important
Be comfortable with exploring your goals in the context of community
Plan so that you understand where you want to go, how you want to get there and identify who can help
Identify resources you already have and those you might need, and identify where there are gaps
Be prepared to bring the important people in your life together and consider who else might be involved
Communicate openly with your Facilitator

Inform your Facilitator of any changes in your life

Capture your ideas, hopes and dreams with the help of your Facilitator who will support you in creating an action plan as you strive towards achieving your goals
Be ready to get started! If your family is in a crisis situtation, this is not a time to get started with facilitation.


What does the Facilitator do?
Listen deeply to what an individual feels is important now and for the future
Assist the person's voice to be heard by others
Guide the planning process at the pace that is right for the person and their friends and/or family
Assist people and their support networks to be good at planning and decision making
Provide written plans that make sense to the person
Help the person develop relationships and build a strong network of friends and/or family
See the person, along with their friends and/or family (their support network), as the decision-makers
Explore people and places to help the person build a life in their neighbourhood and community
Connect people with those community places that are most meaningful to them
Help move ideas into action and develop action plans of what is needed
Assist the community to respond to people and their plans
Help the person and their support network review how things are going