Living with mental illness is complex to say the least.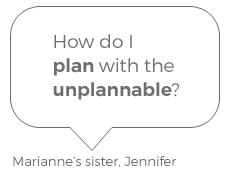 Caring for someone living with mental illness is also very complex.

Like many people struggling with mental health, Marianne has had little stability in her life. Every day presents new challenges. Finding and keeping a place to live, receiving treatment, managing her money and schedule, dealing with addiction and on and on. Marianne needs ongoing support.

For over 30 years, sister Jennifer has been the anchor in Marianne's life. She is her guardian and power of attorney. She's her primary advisor, helps manage her money, her health, her supports and is her confidante.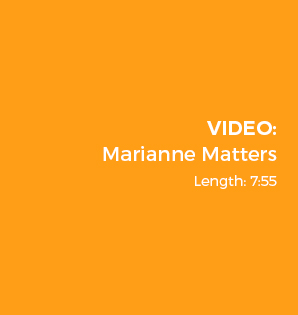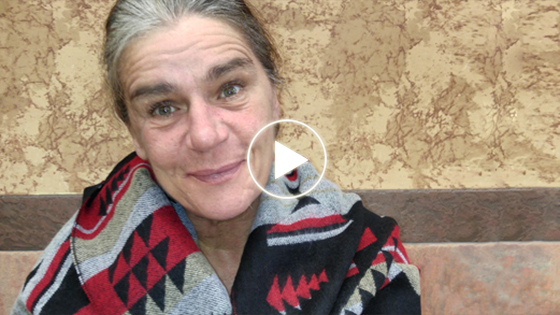 When Marianne Matters was produced, Marianne was experiencing one of her most difficult periods. Since that time she has worked diligently to overcome her challenges and has made a tremendous recovery. She has received numerous awards from CAMH for her resiliency and is an active volunteer with several organizations. The tremendous strides she has made are best summarized in this
article written by CAMH
.
It's difficult to imagine where Marianne would be without the ongoing support of Jennifer. Many people who are vulnerable are alone with little support. The impact of isolation is well known yet the solutions seem so complex.
While there is no quick fix, we strongly encourage all caregivers and friends of people with disabilities to be mindful of the caring relationships in their lives. Seeding and sustaining supportive relationships requires an intentional ongoing effort.
We believe that relationships are the foundation of a good life. Marianne and Jennifer are thankful to each other for theirs.
Marianne Matters was written and directed by Amanda Richer.