We all share the same dream for our children—a life filled with friends, joy and opportunities. As a parent of a child with a disability, you already have a lot on your plate. But there are things you can do NOW that will make a huge impact on your child's future. The Early Planning Toolkit will get you started.

---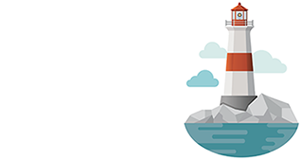 AN EVERYDAY CHILDHOOD ACTION GUIDE

Learn ways to help your child live an everyday childhood with friends, fun and learning. Plus, ways to build financial stability for your child's future.
CLICK HERE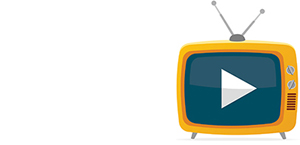 WEBCAST 1
A Great Start: Early Planning Priorities for Parents with a Child with a Disability
Get inspired. Dr. Rosenbaum of the CanChild Centre at McMaster University talks about the limitless potential of children with disabilities. Plus, two mothers of young kids share advice on advocating, building a team, finding friends and transitioning to school.
Check back for upcoming dates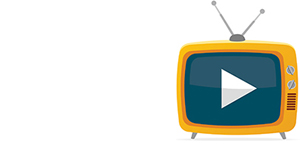 WEBCAST 2
Money Talks – Accessing Financial Resources for a Young Child with a Disability
Learn about financial resources and tax credits you can access from the Ontario and federal government.
Check back for upcoming dates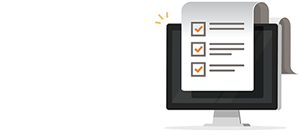 EARLY PLANNING CHECKLIST
Get organized with this step-by-step list. You'll help your child live a full life today and in the future.