In Tribute to the Phenomenal Judith Snow


For those who have dealt with exclusion and limited opportunities throughout their lives, dreaming can be difficult if not impossible. Thankfully, society evolves.
As a community we're developing a collective appreciation of the contributions of everyone, regardless of ability. New government programs recognize the gifts and passions of every individual. Supports are being offered to provide people with disabilities the opportunity to control and direct their lives as they desire. While many pioneers have contributed to this movement, few have been as influential as Judith Snow. Her vision, courage and influence have impacted government policy and, more importantly, inspired individuals around the world.


I think we need to find our OWN ways to lead so that we will be respected and successful. We need to find our OWN ways to get people to listen.




~ Judith Snow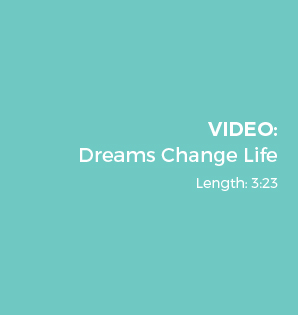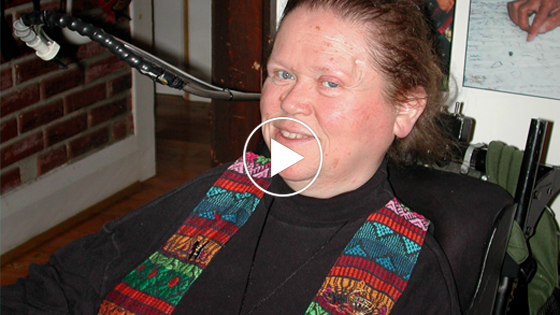 Judith Snow passed away in May 2015 but her influence lives on. The power of dreaming cannot be underestimated nor can the importance of truly listening. It's our hope that you'll find many examples of personal stories and strategies that will help you to dream more prolifically and listen more deeply.
I know nothing would have made Judith happier.