Crafting a good life is all about vision, intention and action.
Andrew Werner is a man with a zest for life. You won't find Andrew watching TV or playing video games hours on end. He has too much to do as a businessman, artist, swimmer and environmental organizer. Not to mention the caring and friendly way he looks out for and welcomes his neigbours.

A great deal of determination, time and creativity has gone into supporting Andrew to evolve into the man he was meant to be - his own man, with his own home, interests, goals and relationships. When Andrew's high school years came to a close, his family had many new questions regarding his future. Relentlessly they sought opportunities to learn, brainstormed new options, scheduled meetings, and more. At the heart of Andrew's high-quality present-day life is the story of parents who early on began to develop their own clear vision for and with their son.


MEET ANDREW WERNER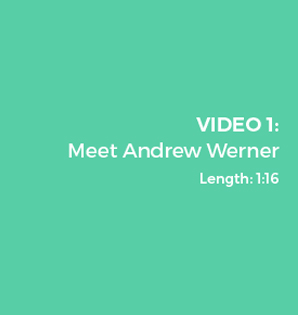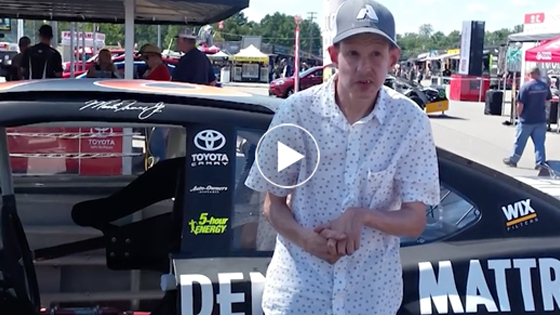 ANDREW'S HOME AND SUPPORT


When Andrew was just out of high school, he and his parents made a bold decision. Andrew wanted to live in his own place just as his siblings would later when they left school. So, they put his name on wait lists for affordable housing and then went to work. They found an apartment for at-market rent, and began the process of setting him up in his own home. At the time they had very little funding for supports, so they provided support when they could and got creative. When Andrew's name came up for affordable housing, he had already had 5 years of experience living interdependently in various living arrangements outside the family home.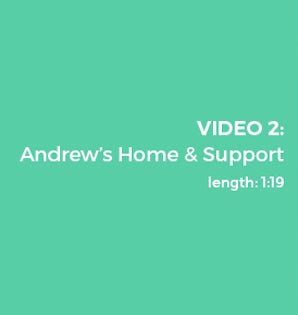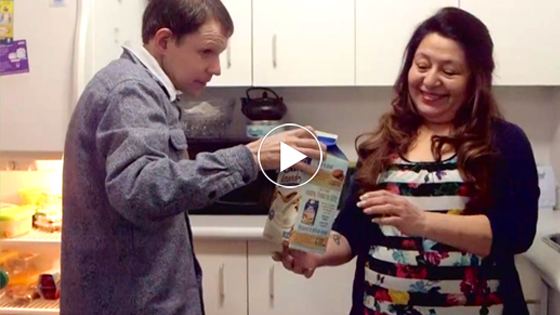 VALUED ROLES - VALUED ROLES - VALUED ROLES
When Andrew graduated high school, Peter Dill of the local Community Living organization led a planning meeting with a number of people who knew Andrew well. In the meeting his mother Eleanor was reflecting on their family history and mentioned Andrew's grandfather who was a businessman his entire life. As Andrew and his network discussed opportunities, they came to the same conclusion – Andrew would aspire to become a businessman, too.
Andrew has had several businesses over his lifetime. His longest running was a pop machine business that he purchased from another company. Andrew travelled around Durham refilling pop machines and managing his business for 16 years. At present he is an artist and sells his artwork, as well as confectionary items, in local stores, and at art shows and other events.


Running his own business is just one of the many valued roles Andrew leads.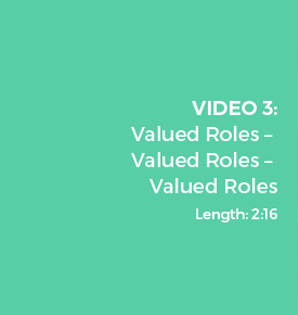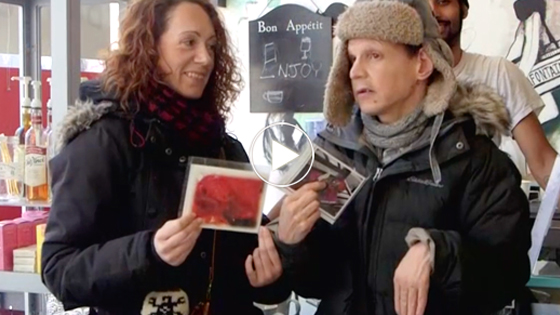 JUST A "TYPICAL" LIFE UNFOLDING




Living in his own apartment; being part of the community; running his business interests; developing new friendships; are all part of a bigger plan to carefully craft, step by step, a life that Andrew and his parents dreamt of and have made into a solid reality.



A good, connected life which, for all it's ordinariness, is extraordinary.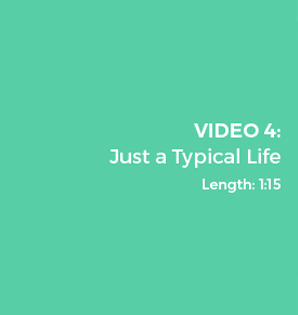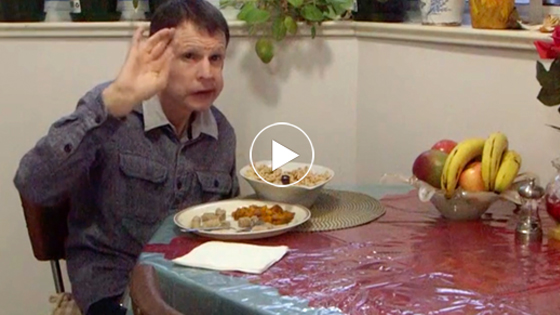 TURNING POINTS in Andrew's Life
Andrew and his parents created a clear vision for his future. One that was very similar to the lives his siblings and typical classmates would live.
They didn't wait for funding but forged ahead with a plan convinced they would figure it out with the support of their family network (Family Vision Support Network) and help of their facilitator. Ongoing facilitation through the Durham Association for Family Resources and Supports was key.
They benefited from the Foreign Live-in Caregiver Program that was available through the Canadian government. Through this program, Andrew has had at three live-in supporters that have provided very good support for him.
Their focus on valued roles enhanced how people felt about Andrew. His many valued roles keep him engaged, ensure that he continues to be a contributing member of his community and creates opportunities for him to meet new people and develop reciprocal relationships.