A spark of passion ignites new opportunities.
This demonstration of the powerful connection between passion and community to create positive change – not only in Brock's own life, but in the lives of others – is a great learning tool for any parent.

Upon discovering Brock's love of theatre, his mother Jo-Anne finds an opportunity within North Bay for Brock to perform on stage with TOROS, a progressive and inclusive community theatre for young people.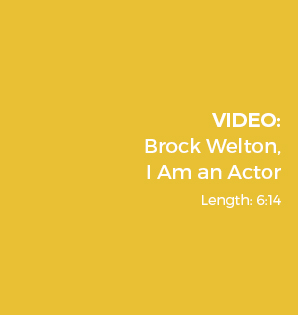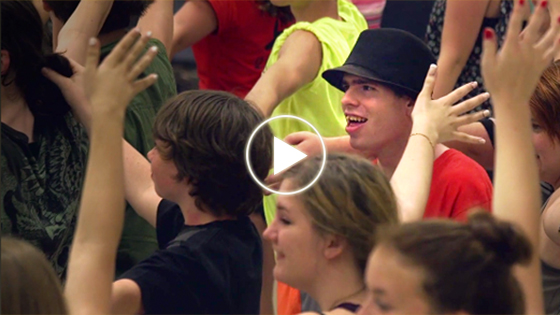 Brock shows up and works hard throughout the demanding rehearsal schedule. In so doing he both inspires and becomes integrated with the cast. He develops a few particularly close and genuine friendships. Over time, Brock's personal network expands.
Along the way, Brock even discovers and pursues a new passion – dance.