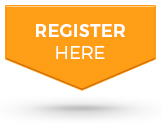 For over 75 years, families in Ontario have come together to build better lives for their loved ones with a disability. Through meaningful relationships with one another, families build resilience, and courage and also bring innovation to the challenges they face. This webcast will discuss the power of family-to-family connections and the impact circles of support can have on caregiver's lives and the lives of their loved one with a disability. In addition, it will cover the value of Family Support Networks and their role in providing places for families to meet and connect with one another.


This webcast includes a Q&A with our panelists. The webcast will be recorded and remain available to watch for one month after the air date.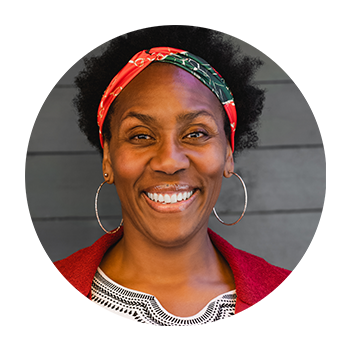 Sherron Grant is an educator, advocate for persons with special needs and the co-founder of Sawubona Africentric Circle of Support (formerly The Black Parents Support Group). Sherron supports families, volunteers and advocates for persons living with various disabilities, to be recognized for their valuable contributions to society and emphasizes the benefit we all experience when eliminating barriers for others. Sherron is the 2020 recipient of the Community Living Toronto Jim Turner Award for Outstanding Voluntarism and in 2022 received the Queen Elizabeth II Platinum Jubiliee Pin for this work. When not "on the clock", Sherron is an avid foodie, enjoys a good workout at the gym and time with her grandchildren.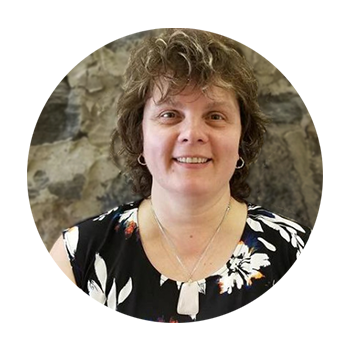 Carla O'Neil is a proud parent to two children and grandparents to two little boys. Carla has spent over 25 years on a journey to learn and advocate for her child with a developmental disability This lead to Carla's advocacy work on behalf of people with a disability at the local and provincial level. Carla's journey has enabled her to meet many people with a developmental disability as well as those with addiction and mental health challenges and their families. These relationships and knowledge gained have propelled Carla to work on committees, working groups, and planning tables to assess needs, identify gaps, propose solutions, advance initiatives, services and programs, promote and encourage local and provincial networking, and affect change for people living with a developmental disability.